Published by Edward Elgar Publishing Ltd.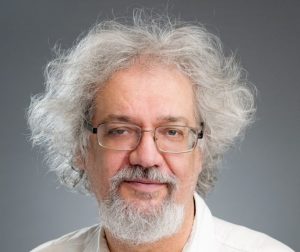 This invaluable Encyclopedia presents an interdisciplinary and comprehensive overview of the field of social innovation, providing an insightful view into potential future developments both practically and theoretically.
This title contains one or more Open Access chapters.
Havas Attila tanulmánya Social innovation research and innovation studies címmel a 89-94. oldalon olvasható.